Saving And Improving Lives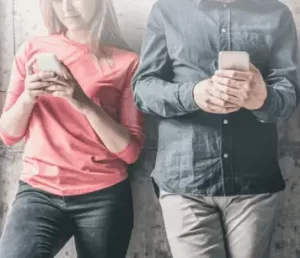 We Built Connected Mind Because
69% of those suffering from a mental health condition didn't know that the symptoms they were suffering from were caused by their mental health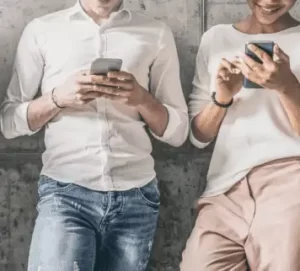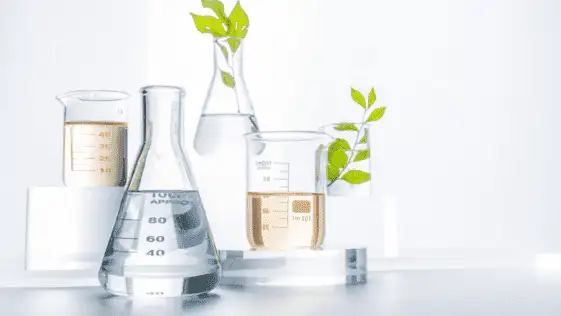 Learn More About The Science That Powers Connected Mind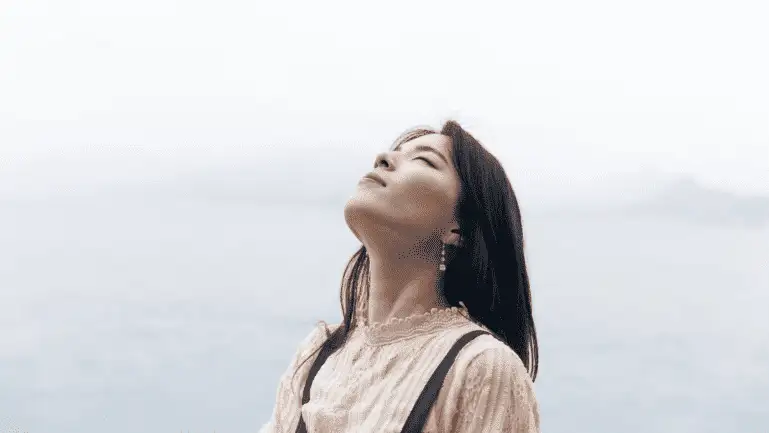 I have everything I need to make a plan before I go into the exam room. I am able to be proactive, which saves me significant time. I feel I am doing a better job assessing my patients. I recommend using Connected Mind...
Connected Mind helps me to identify mental health conditions that I often would not catch without this type of tool. It helps me to provide better patient care, and takes significantly less time..
Simple screening compared with a cross cutting tool like Connected Mind is like fishing with a fishing pole versus fishing with a net
Connected Mind has been invaluable in helping me to identify underlying mental health conditions in my patients..
If you peel it back a bit and think of it from a leaders perspective - the tool allows you to really dive into what the root cause of some of the challenges you are having are. Often it shows up like turnover or challenges in hiring people, or people out sick but the reality is that the underlying issue is a mental health issue and the symptoms are what you see....
Most innovative and intuitive screening tools I've ever evaluated -
What I really truly appreciate working with the team at Connected Mind is that they understand the problem and they understand the solution and they are authentic with their passion about wanting to make this work.
It's natural questions that lead the user to honesty. So it actually gives a much better end result...